Monthly Archives:
November 2015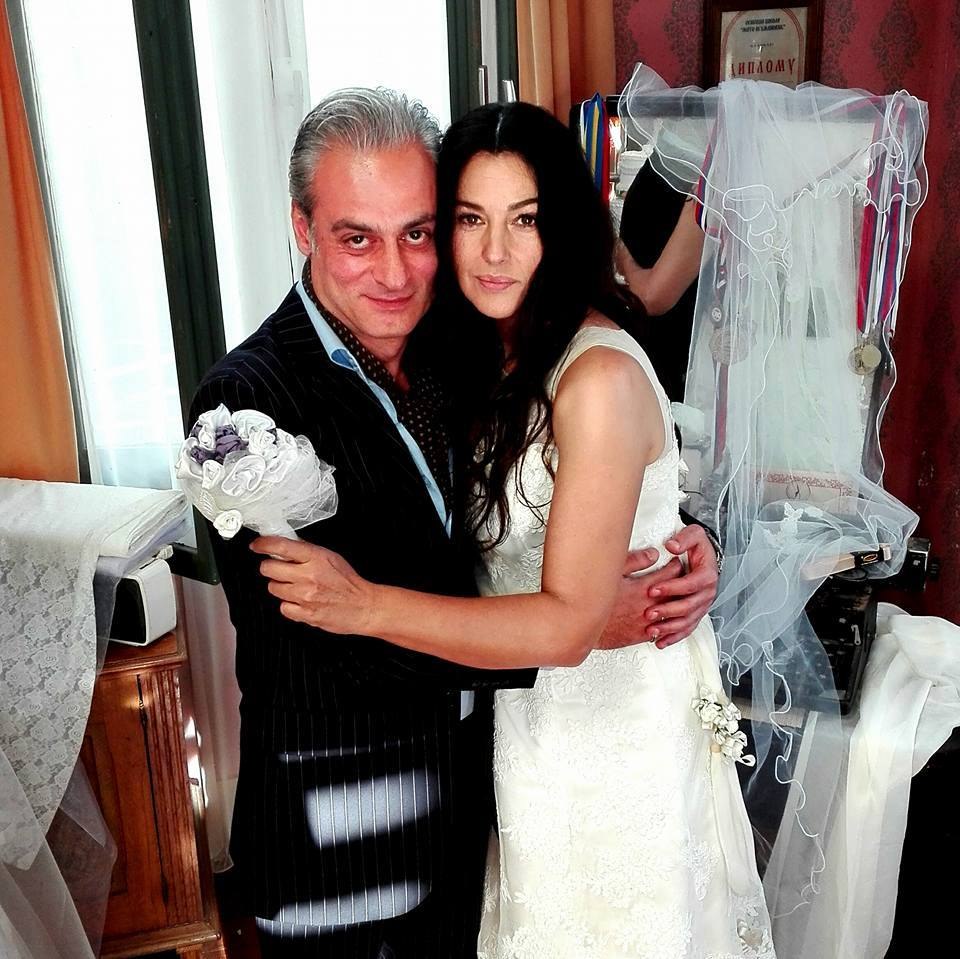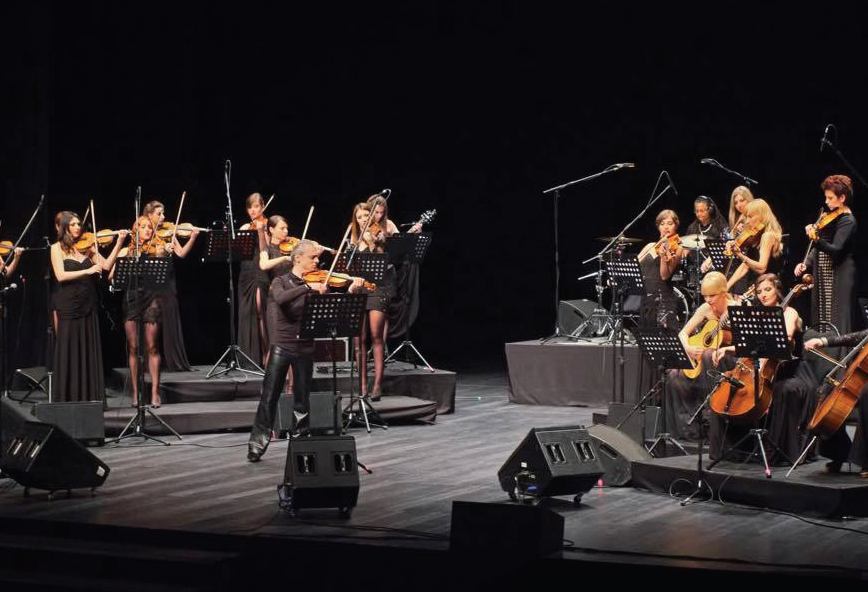 In 2015 Almazian Symphony successfully made their debut in Moscow's most exclusive hall – "Barvikha Luxury Village Concert Hall".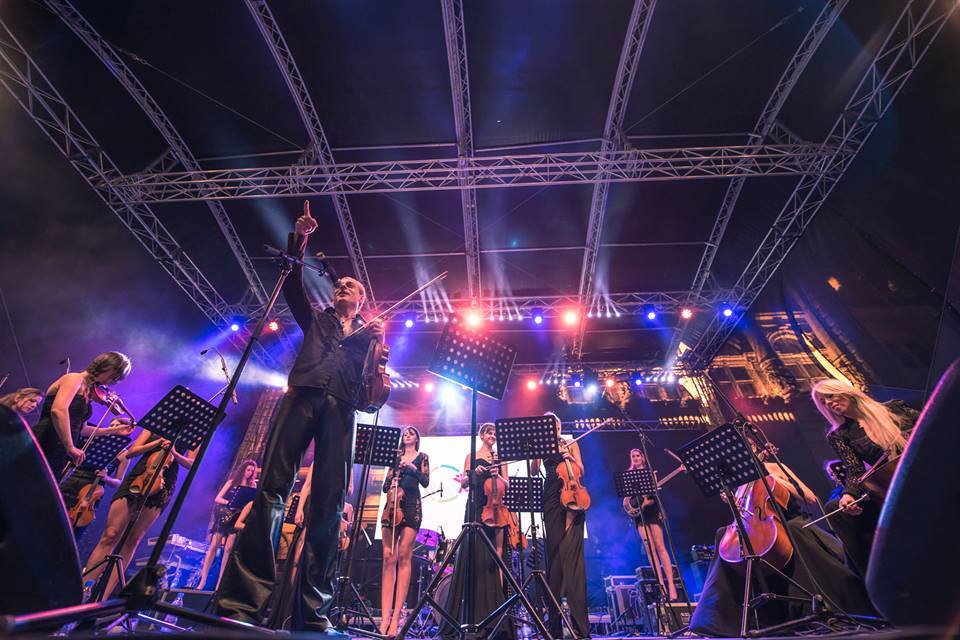 After very successful performance in 2008, Almazian Symphony was re-invited by EXIT, in 2015 offcially
proclaimed as the "Best Major European Festival" for the second time already. Their concert at City Main
Square was attended by more than 30.000 people!