Opening concert at 1st Kustendorf Film & Music Festival, 2008.
Closing concert at EXIT Festival 2008, twice officially proclaimed as the "Best Major European festival" at the EU Festival Awards (2008 & 2015).
Prestigious monthly magazine "Yerevan" with Kustirica and Almazian on the cover page, 2008.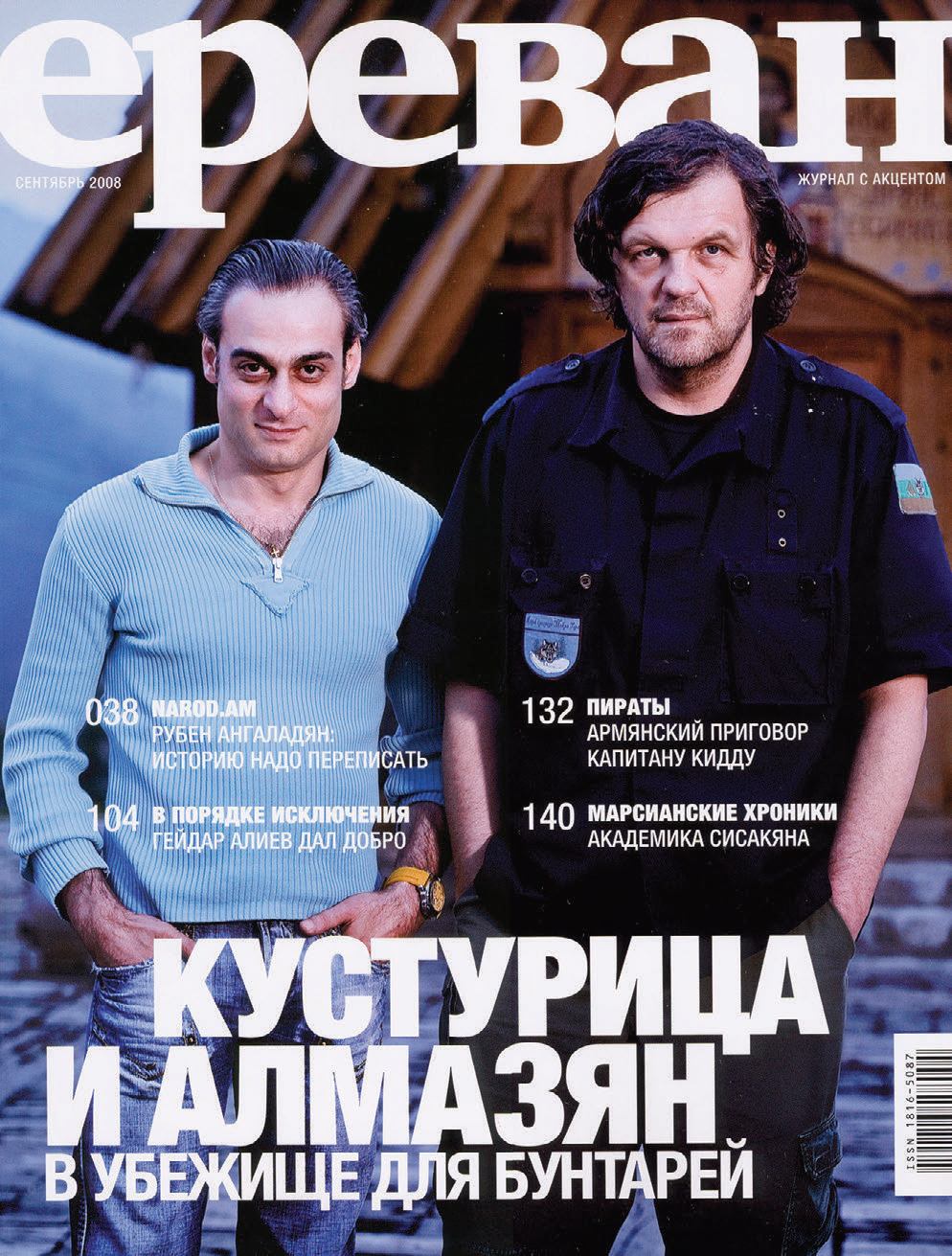 Soundtrack recording for Emir
Kusturica's "Cool Water" movie,
co-produced by Johnny Depp
(production postponed), 2010.
First album with Sony Music
Entertainment, released in 2013.
Paris performance for UNESCO,
2014.
Moscow debut in "Barvikha Luxury
Village Concert Hall", 2015.
Second appearance at EXIT Festival,
2015.
Soundtrack recording for
Kusturica's "On The Milky Road",
starring Monica Bellucci, premiere
at Cannes 2016.